We're pleased to announce that our Medical Microneedling course is now offered online.
Medical Microneedling is a non-surgical, non-ablative procedure that can be incorporated into your practice to complement your injectable services and increase practice revenue.
An automatic pen with very fine sterile needles is used to puncture and create micro-channels within the skin. Microneedling stimulates the body to create new collagen and elastin and aids with the penetration of therapeutic serums at a deeper level.
Online Medical Microneedling Course: Treatment Benefits

Intensify trans-dermal delivery of topical serums
Diminish fine lines and wrinkles
Rejuvenate the skin by improving skin tone, texture & volume
Minimize stretch marks
Restore a more youthful appearance by effectively tightening, lifting & thickening the skin
Improve the appearance of scars
Reduce pore size
Online Medical Microneedling Course
Start learning today with the online course. Learn the science behind the clinical results and the benefits for both your practice and your patients. Complete your hands-on training at course date in Vancouver in the future.
Online Medical Microneedling Course: Details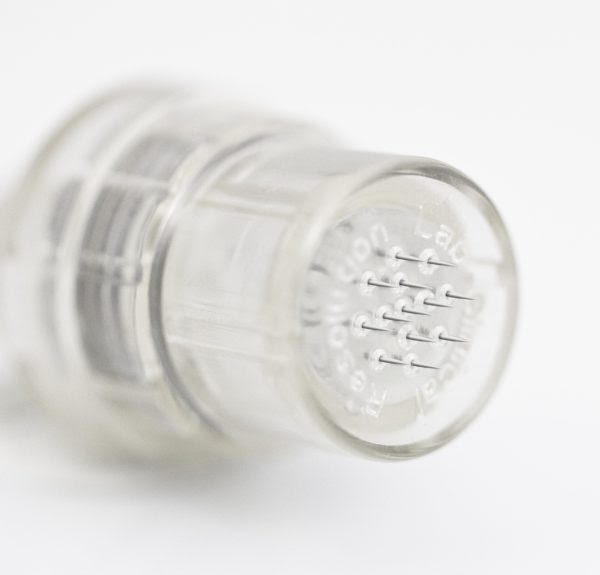 Format: online lecture + a hands-on training session
Hands-on dates: June 20, Nov 28 – see all dates
Fee: $1,500
CE: 7 credits
Who: Medical

Microneedling

utilizes a class 2 device and is open to aestheticians and trained technicians working in a medical or dental clinic.